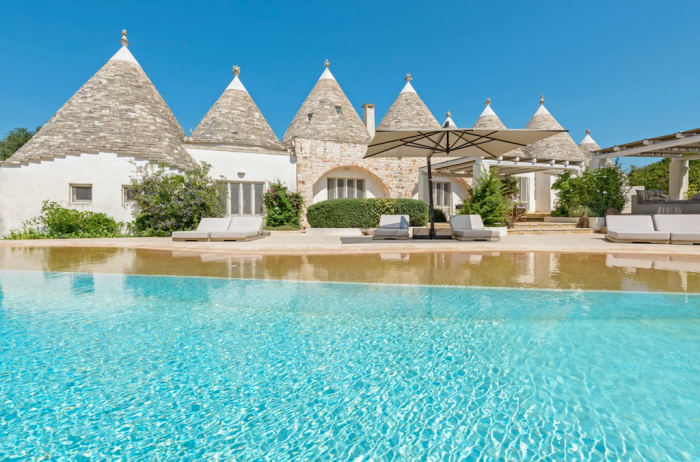 Stay One Degree- Traditional Style Property In Puglia
When the time comes to book a luxurious vacation retreat, look no further than Stay One Degree. The Stay One Degree business model is unparalleled in the vacation home market as it is a community of like-minded luxury travelers supported by a social network who have access to an exclusive portfolio of homes all over the world. Think LinkedIn for jet-setters. Already well established in the UK, Europe and Asia, Stay One Degree is expanding into the US market with the opening of its Miami office with plans to develop additional offices over the next 12 months.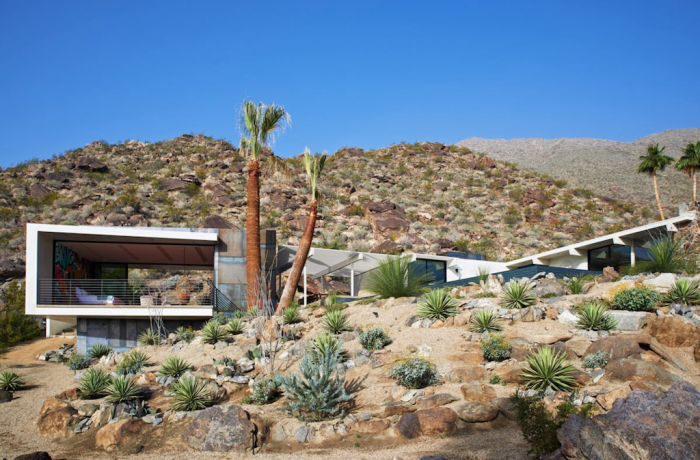 Stay One Degree- Architectural Masterpiece In Palm Springs
Since its launch in 2018, Stay One Degree has grown to over 50,000 clients in more than 70 countries and offers an unrivaled and exclusive collection of more than 3,500 homes in over 250 destinations. Due to increasing demand, the company will be launching a range of unique, bespoke experiences for its members such as the Coast to Desert: Wellness Escape that will combine a weeklong stay in Malibu with a private yoga instructor and chef followed by a private helicopter charter to Palm Springs for additional luxury experiences.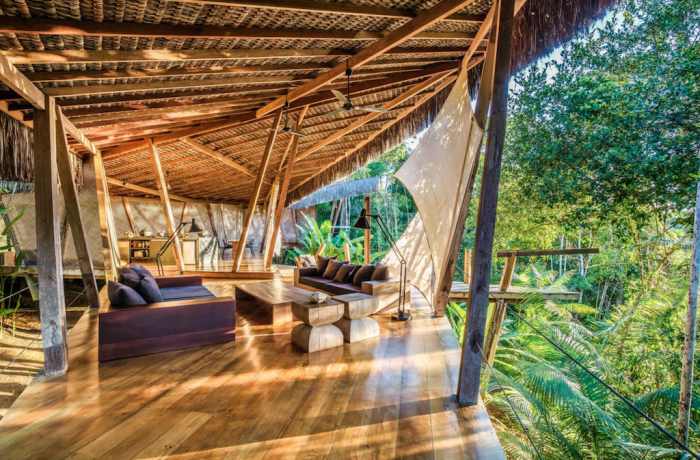 Stay One Degree- Tree House Jungle Villa In The Brazilian Rainforest
Stay One Degree's Co-Founders, Jorge Munoz and Thomas Bennett, view the US expansion as key to enhancing their company's position as a leading disruptor in the luxury vacation home rental market. The business model sees that every property is individually vetted and passes 300 quality checks to ensure it meets stringent standards. Moreover, prospective members are verified, allowing for the essential peace of mind and sense of security that is unheard of with similar companies. Fortunately, you do not have to own a holiday home to rent a Stay One Degree home. You simply must apply to join the community to become a member. Co-Founder Jorge Munoz says the concept was born when he realized that there was something comforting about having a trusted global network of friends renting one of his homes while he was traveling himself. Munoz says, "Stay One Degree is a unique platform that brings together a community of like-minded travelers whereby all homes and guests are vetted ensuring total confidence and an all-round seamless experience for our guests. We individually hand-pick every home in our portfolio, our criteria is simple: would we love to stay there ourselves?" states Munoz. When selecting a Stay One Degree property, not only are you within a vetted community of your respective network, you are also staying in the most unique, luxury properties worldwide.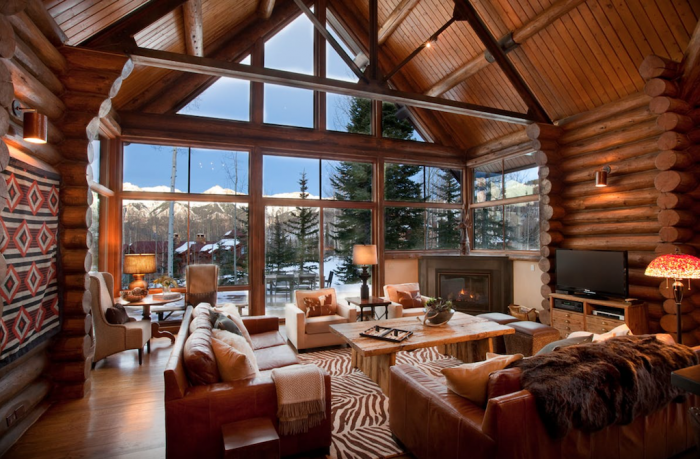 Stay One Degree- Six Bedroom Chalet In Telluride, CO
Domestic Properties 
Below are a few, select properties that offer a showcase of what to expect with Stay One Degree: 
Palm Springs, CA- Trendy Hilltop Architectural Masterpiece in Palm Springs
Dillon Beach, CA- Hillside Jewel with Incredible Ocean Views
Joshua Tree, CA- Wonderfully Unique Mirrored Desert Home in Joshua Tree National Park 
Catskills, NY- Stunning Creekside Farmhouse with Striking Contemporary Architecture
Montana- Unique Home Comprising Five Silos Nestled Among Acres of Farmland
Telluride, CO- Spacious Chalet with Views of the San Sophia Range
Salt Lake, UT- Contemporary Ski-In/Ski-Out Chalet in Iron Mountain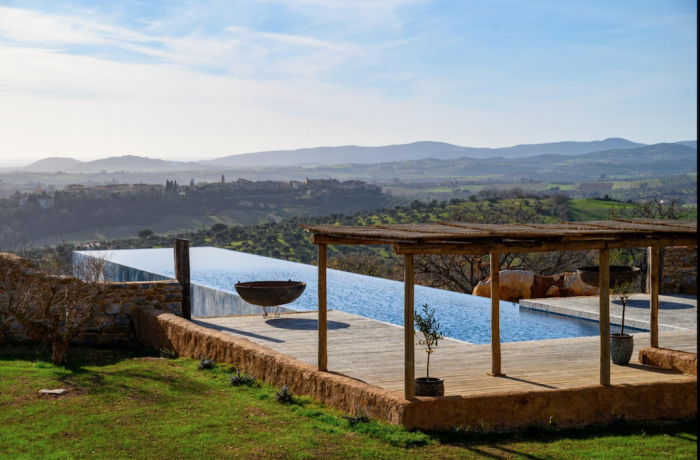 Stay One Degree- Restored Monastery & Spa Amidst the Tuscan Hills
International Properties
Rio de Janeiro, Santa Teresa- Hilltop Haven with Panoramic Views
Puglia, Ostuni Area- Traditional Style Property in Brindisi
Tuscany, Grosseto Area- Restored Monastery & Spa Amidst the Tuscan Hills
Courchevel 1850- Exquisite Ski Chalet with Luxury Spa Facilities
Verbier- Stunning Chalet with Unrivalled Position and Size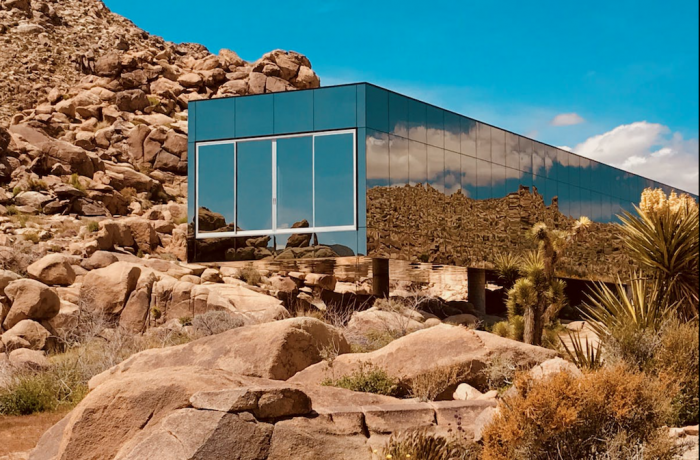 Stay One Degree- Unique Mirrored Desert Home in Joshua Tree National Park

Source: JustLuxe: LuxuryTravel News