In today's Fact or Fiction, Rivals National Columnist Mike Farrell looks at three big recent topics in college football and decides whether the statements are FACT or FICTION.
1.
TJ Finley will choose Auburn.
FACT. TJ Finley, the former LSU quarterback who has a big arm and excellent upside, will announce his decision Monday. It is down to Auburn, Penn State, Alabama and Houston, although sources confirm that Alabama isn't in the mix here.
Most feel it will be Auburn and the new offense of head coach Bryan Harsin and I agree. Finley was pursued immediately by Auburn when he entered the transfer portal and he has said that the SEC intra-conference transfer issue that is expected to be resolved in June is not a concern. Auburn has only three scholarship quarterbacks on roster and Finley would have four years left so the depth chart is favorable.
SHARE YOUR THOUGHTS WITH AUBURN FANS AT AUBURNSPORTS.COM
*****
2.
Will Anderson will be the best pass rusher in the country.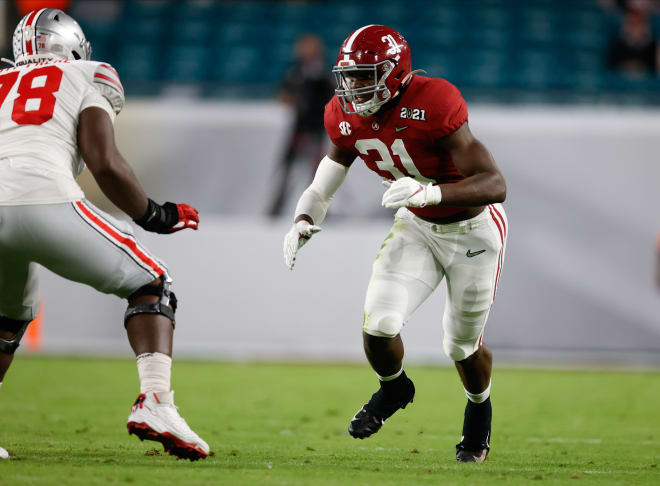 FICTION. But it will be close. Will Anderson, the elite rising sophomore at Alabama, will have double-digit sacks next season and push Oregon's Kayvon Thibodeaux as the best pass rusher in the country. "The Terminator," as he was called as a freshman, had seven sacks in four games and could end up as a candidate for the No. 1 prospect in the country in 2023 for the NFL Draft.
But, right now, give me Thibodeaux who many predict to be No. 1 in 2022. Thibodeaux had three sacks in seven games last season but nine as a true freshman. He should easily reach double-digits as well.
SHARE YOUR THOUGHTS WITH ALABAMA FANS AT BAMAINSIDER.COM
*****
3.
Derek Stingley Jr. will be better than Elias Ricks next season.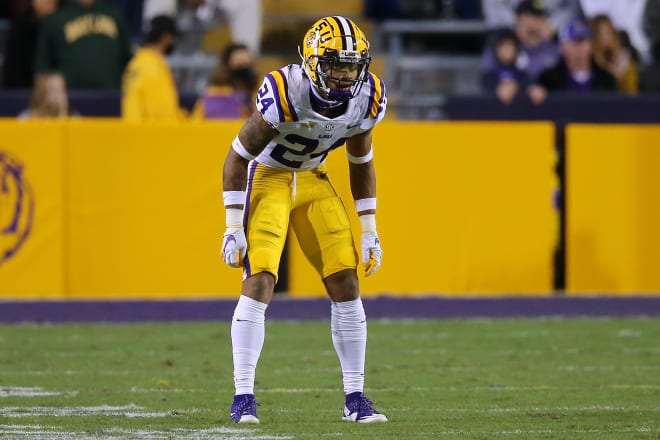 FACT. This is a good problem to have, huh? There are some that think Elias Ricks, the breakout freshman last season for LSU, will surpass Derek Stingley as the star cornerback for the Tigers next year.
It will definitely be close. Both are extremely talented and ball hawks, but Stingley is coming off an injury-plagued season and has something to prove to NFL scouts. I expect a massive season from him next year as he locks down CB1 in the country.
SHARE YOUR THOUGHTS WITH LSU FANS AT TIGERDETAILS.COM
Source: Rivals.com