Ed Reed's dream NFL quarterback is Donovan McNabb and not Tom Brady or Peyton Manning.
Few men did a better job of making great quarterbacks look terrible than Pro Football Hall-of-Fame safety Ed Reed. He built an illustrious career almost exclusively with the Baltimore Ravens by way of the Miami Hurricanes.
Given that he played throughout most of Tom Brady and Peyton Manning's NFL careers, Reed actually would pick somebody else to be his dream starting quarterback over The GOAT and The Sheriff. Apparently, Reed is very keen on former Philadelphia Eagles great Donovan McNabb. The six-time Pro Bowler is likely only a Hall of Very Good player, but he left an impression on Reed.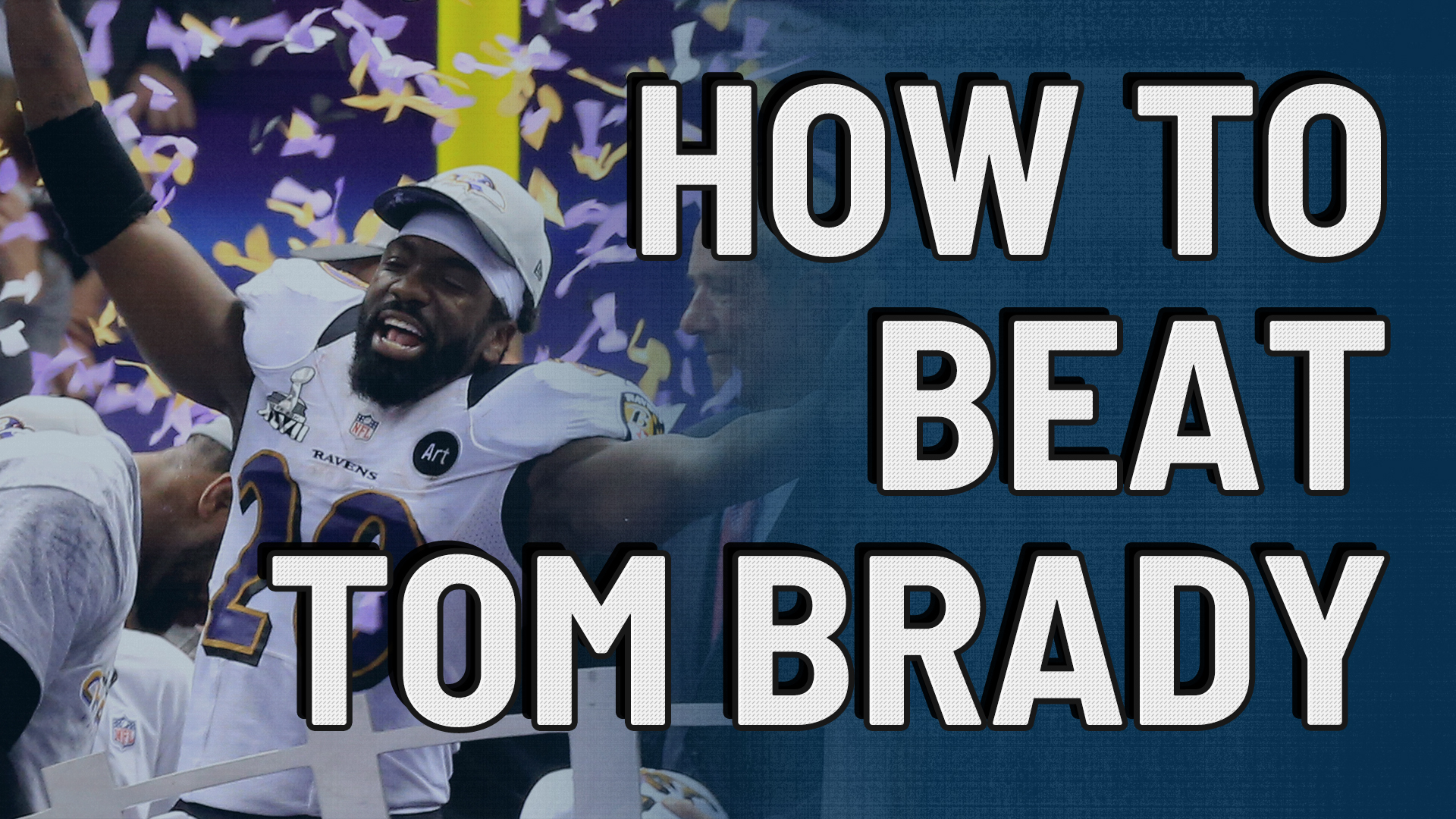 Maybe Ed Reed has a point in his acclaim of one Donovan McNabb after all?
"Man, that's funny. I enjoyed picking them all off," said Reed to FanSided's Mark Carman on behalf of Crown Royal. "I wouldn't change [Joe] Flacco as far as my quarterback, but if I had to choose a quarterback, I would probably go Donovan McNabb.
"I like D-McNabb. D-McNabb was a hell of a competitor, he just got the short end of the stick. We know Peyton [Manning] and [Tom] Brady are great quarterbacks, but nobody really talks about the greatness of Donovan McNabb. I only think I beat him once, maybe. Donovan McNabb was a hell of a player."
With McNabb as the Eagles' starting quarterback, Andy Reid became the first head coach to lead a team to the conference championship in three straight seasons. While Philadelphia only went 1-4 in NFC Championship games during the McNabb/Reid era, they were a model of consistency in the NFL for a generation. Reid has found even greater success with the Kansas City Chiefs recently.
Perhaps we do not give enough credit to the great player McNabb was for the Birds in the 2000s?
Ed Reed spoke with FanSided on behalf of Crown Royal and the Crown Royal Water Break. Crown Royal believes being a royal fan this season means staying safe, generously supporting your community, and drinking responsibly while rooting on your team. That's how to Crown Your Game Day.
Source: FanSided