The 2021 class is almost a wrap with just a few stragglers left to sign. With that, we are breaking down the best classes at each position, and today we finish with the athlete category.
*****
MORE: Top QB classes | Top RB classes | Top WR classes | Top TE classes | Top OL classes | Top DT classes | Top DE classes | Top LB classes | Top DB classes | Five programs that improved the most in the team rankings | Five that regressed
CLASS OF 2021 RANKINGS: Rivals250 | Position | Team | State
CLASS OF 2022 RANKINGS: Rivals250 | Position | Team | State
COVERAGE: Rivals Transfer Tracker | Rivals Camp Series
*****
1. TEXAS 
Jumbo athlete Ja'Tavion Sanders is a five-star prospect who can play defensive end or tight end, and he alone gives Texas the edge here. He's simply an athletic freak.
SHARE YOUR THOUGHTS WITH TEXAS FANS AT ORANGEBLOODS.COM
*****
2. OKLAHOMA 
I love Billy Bowman and his versatility on offense, defense and in the return game. He's a difference maker.
SHARE YOUR THOUGHTS WITH OKLAHOMA FANS AT SOONERSCOOP.COM
*****
3. OREGON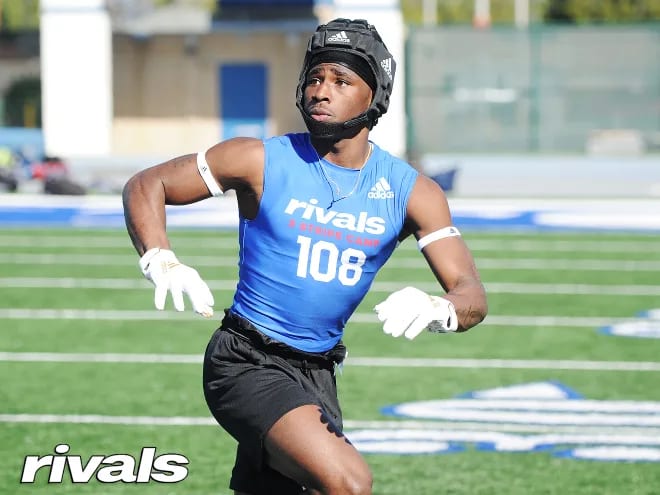 The Ducks have a few great, athletic players in this class who could play different positions. Seven McGee could play receiver or running back, Jabril McNeill is a huge kid and Darren Bankins can play either side of the ball.
SHARE YOUR THOUGHTS WITH OREGON FANS AT DUCKSPORTSAUTHORITY.COM
*****
4. NORTH CAROLINA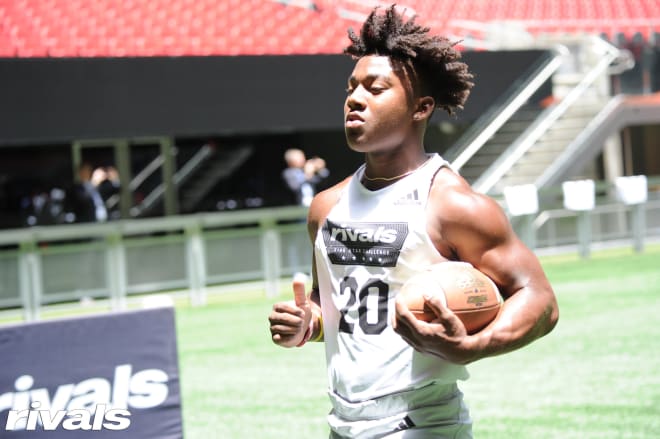 DeAndre Boykins could be a safety or running back, and Caleb Hood and Kamarro Edmunds are excellent in-state athletes.
SHARE YOUR THOUGHTS WITH UNC FANS AT TARHEELILLUSTRATED.COM
*****
5. IOWA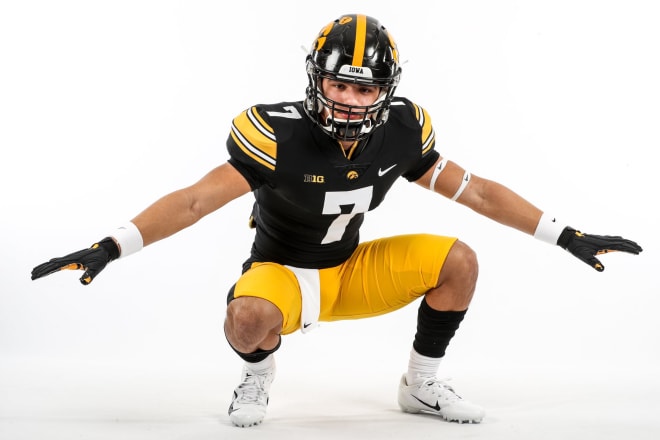 Arland Bruce is the headline here, but Iowa has four athletes in this class that could play multiple positions.
SHARE YOUR THOUGHTS WITH IOWA FANS AT HAWKEYEREPORT.COM
*****
6. TENNESSEE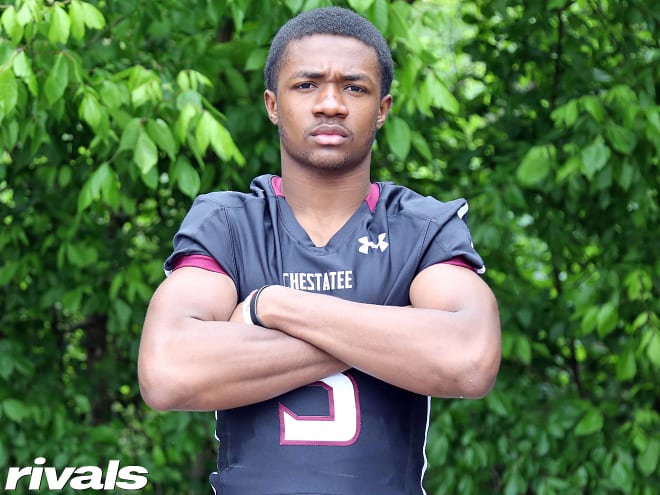 Kaeman Marley is a big athlete who could grow into different positions, and Christian Charles could impact on either side.
SHARE YOUR THOUGHTS WITH TENNESSEE FANS AT VOLQUEST.COM
Source: Rivals.com