Updated 9:34 AM ET, Sun July 11, 2021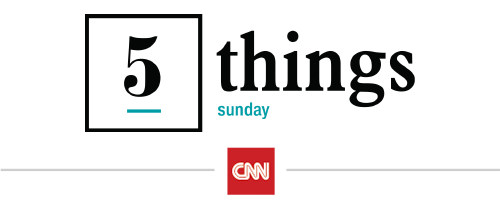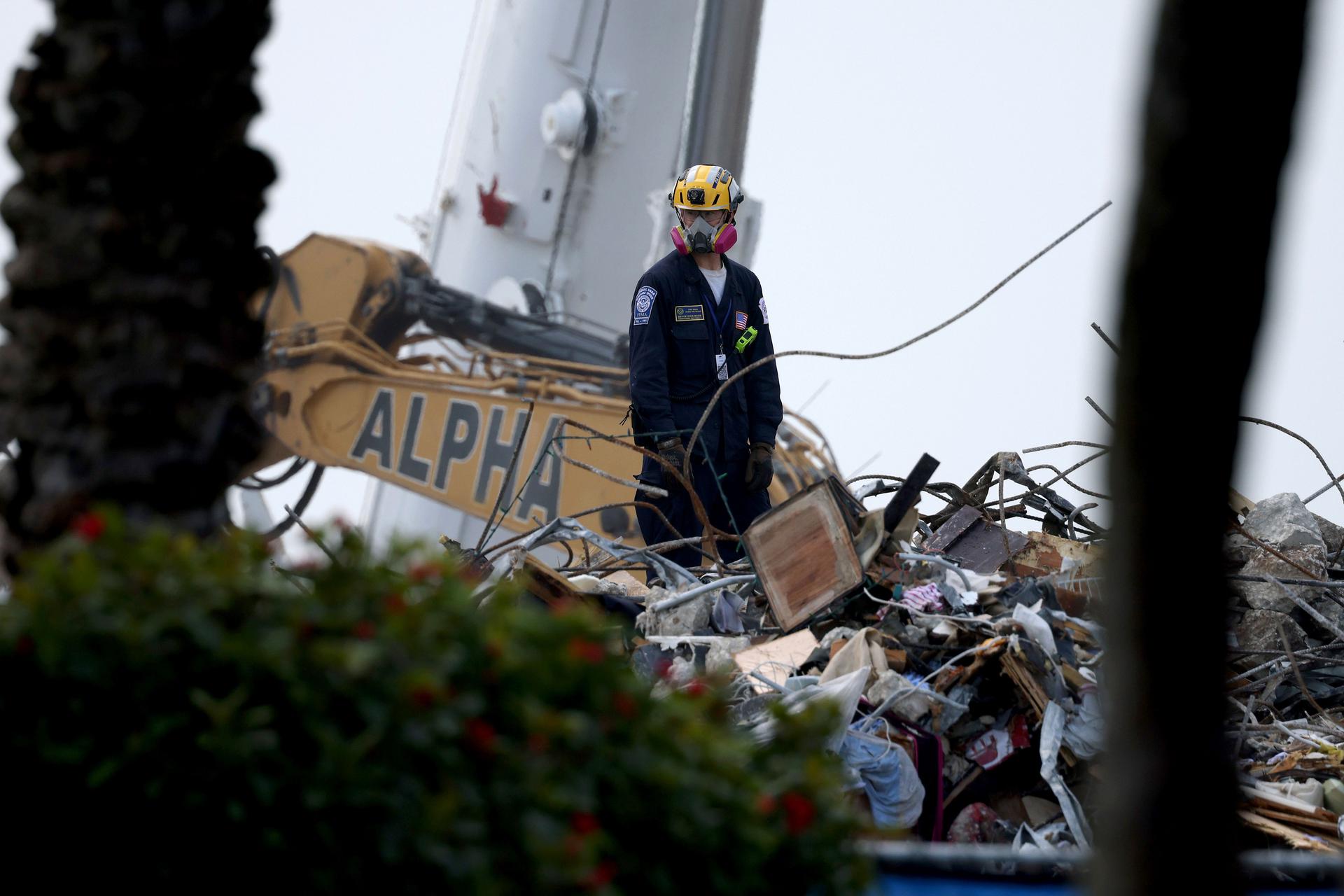 The first of two daredevil moguls is set for a trip to the final frontier. Richard Branson will strap in for a flight to space today aboard a supersonic plane owned by his company. Nine days later, fellow billionaire Jeff Bezos will take a similar trip on his company's spaceship.
Sidney Powell and other attorneys who defended former President Donald Trump's false claims about the 2020 election will have their day in court. Around 2 p.m. ET Monday, they'll have a sanctions hearing in a Michigan federal court over a lawsuit challenging the election results in the state.
Golf pro Gene Siller, who was killed at the 10th hole at a country club near Atlanta, will be laid to rest Monday. Visitation is planned for this evening, and the funeral is at 11 a.m. the next day at a church in Dunwoody, Georgia. 
Jury selection starts Tuesday in the trial of Ed Buck. The former political donor faces federal charges, including allegations he gave drugs to a man who died at his Hollywood apartment after being lured across state lines. 

Shark Week's here! 
The ocean's top predator takes the spotlight with the start of Shark Week. This year's celebrity host rundown includes Tiffany Haddish, William Shatner and more. Shark Week starts on the Discovery Channel at 8 p.m. ET with the first episode, aptly named "Crikey! It's Shark Week."

A family's journey of self-discovery 
Netflix's new season of "Atypical" is here. The series features Jennifer Jason Leigh and Michael Rapaport as parents of a son coming of age on the autism spectrum.


A song for the billionaires
This is our contribution to Richard Branson's and Jeff Bezos' wild space adventure.  (Click here to listen)
Source: CNNPolitics – Breaking News